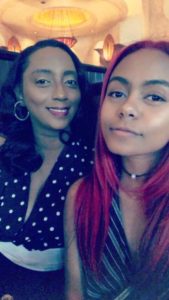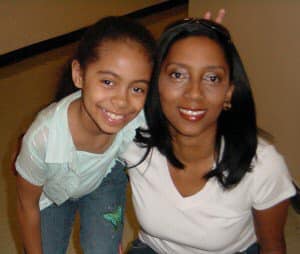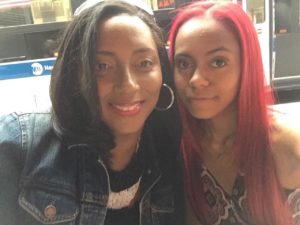 We are a Proudly African, Cape Malay, immigrant, women-owned, digital news platform based in New York City.
Our owners are Mona Davids and Mymoena Kalinisan-Davids, mother and daughter.
LittleAfrica BronxNews was launched in April 2020.
In July 2021, due to the success of LittleAfrica BronxNews, we expanded and launched LittleAfrica News.
LittleAfrica News covers local, national, and global news for the African Diaspora.
LittleAfrica News and LittleAfrica BronxNews are projects of Social Impact Strategies.